The Couples Cabin at Wolf Pen Gap
$125.00 per night (+tax, 2 night minimum)
Holidays Minimum 3 Nights
Weekly Rates Available at 10% Savings!
Accommodates 2 Adults
Unplug and enjoy the perfect getaway from the hectic outside world.
Located in the Ouachita Mountains at Wolf Pen Gap ATV Trails.
You can pull off of the property directly into the trails.
Listen to nature, smell the campfire, and just get back to basics.
You'll want to come back again and again!
Amenities Included:
TV with DVD player,  Coffee Maker,  Microwave,  Fridge,  Stove,  Dishes & Cookware,  Tub & Shower,  Towels & Bedding,  Charcoal Grill & picnic table
WIFI Not Available – Unplug & Go Wild!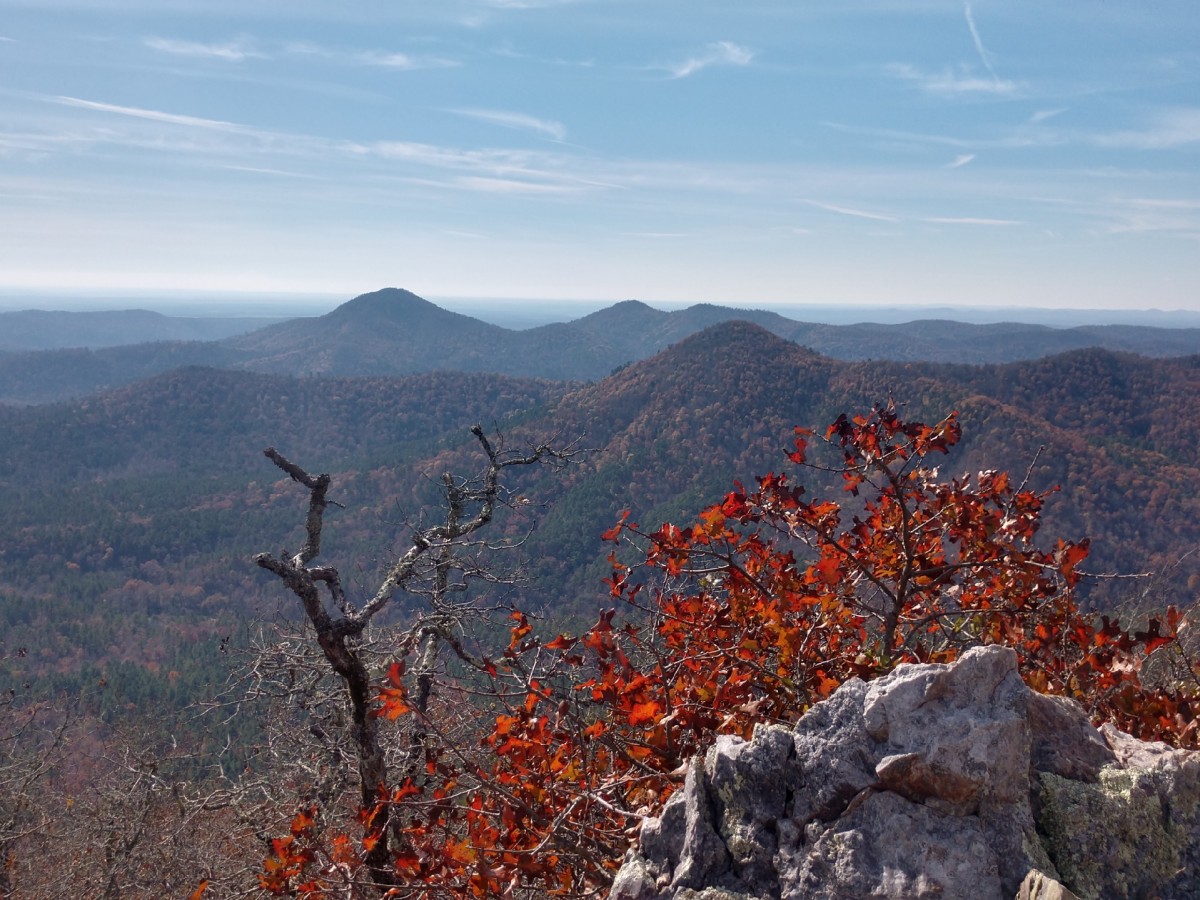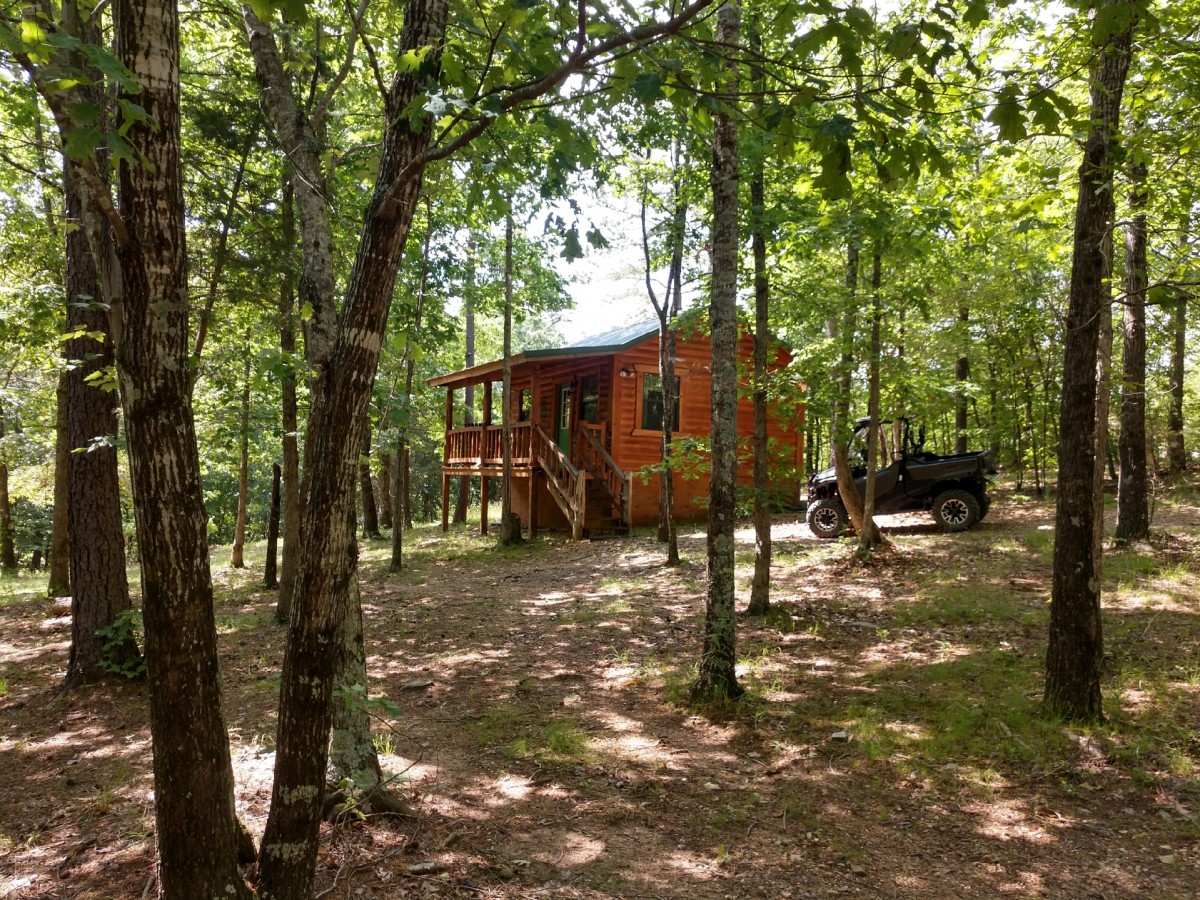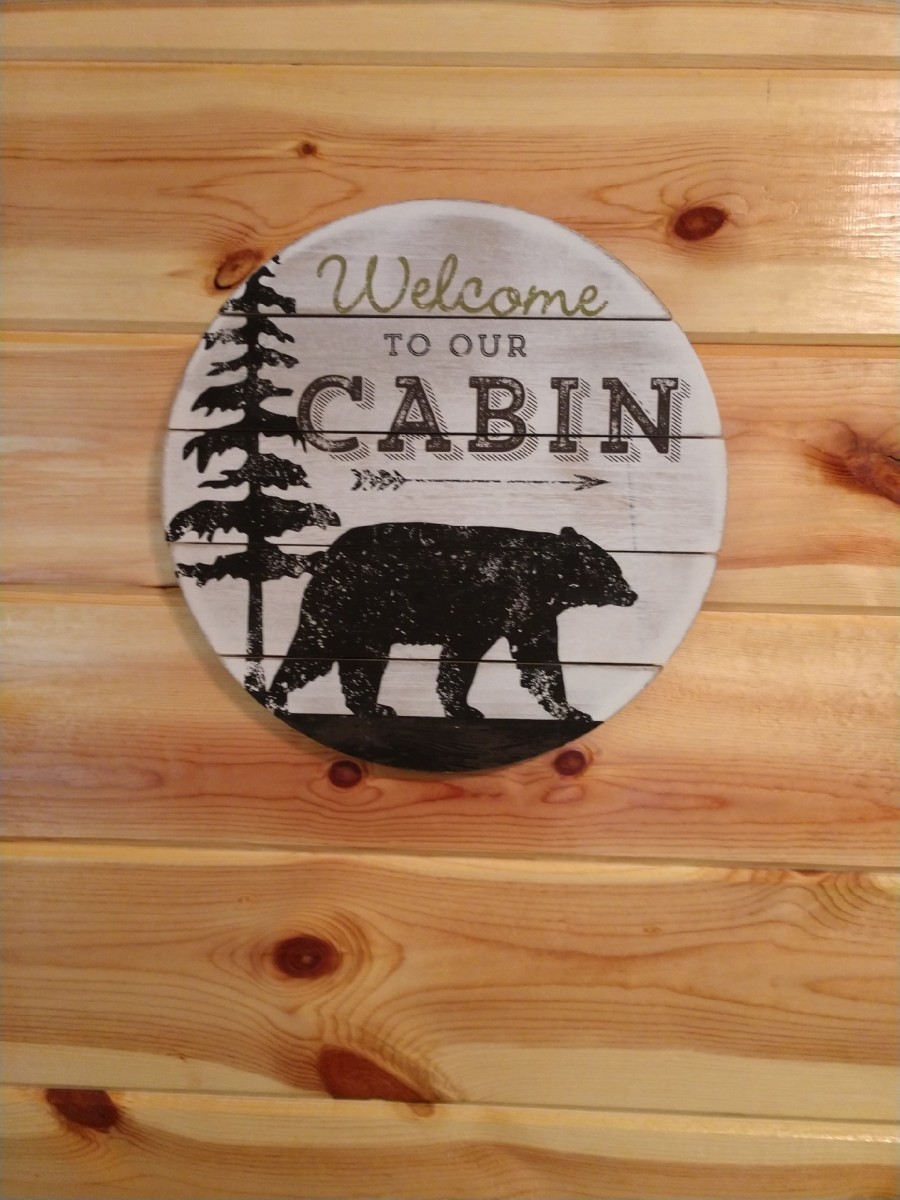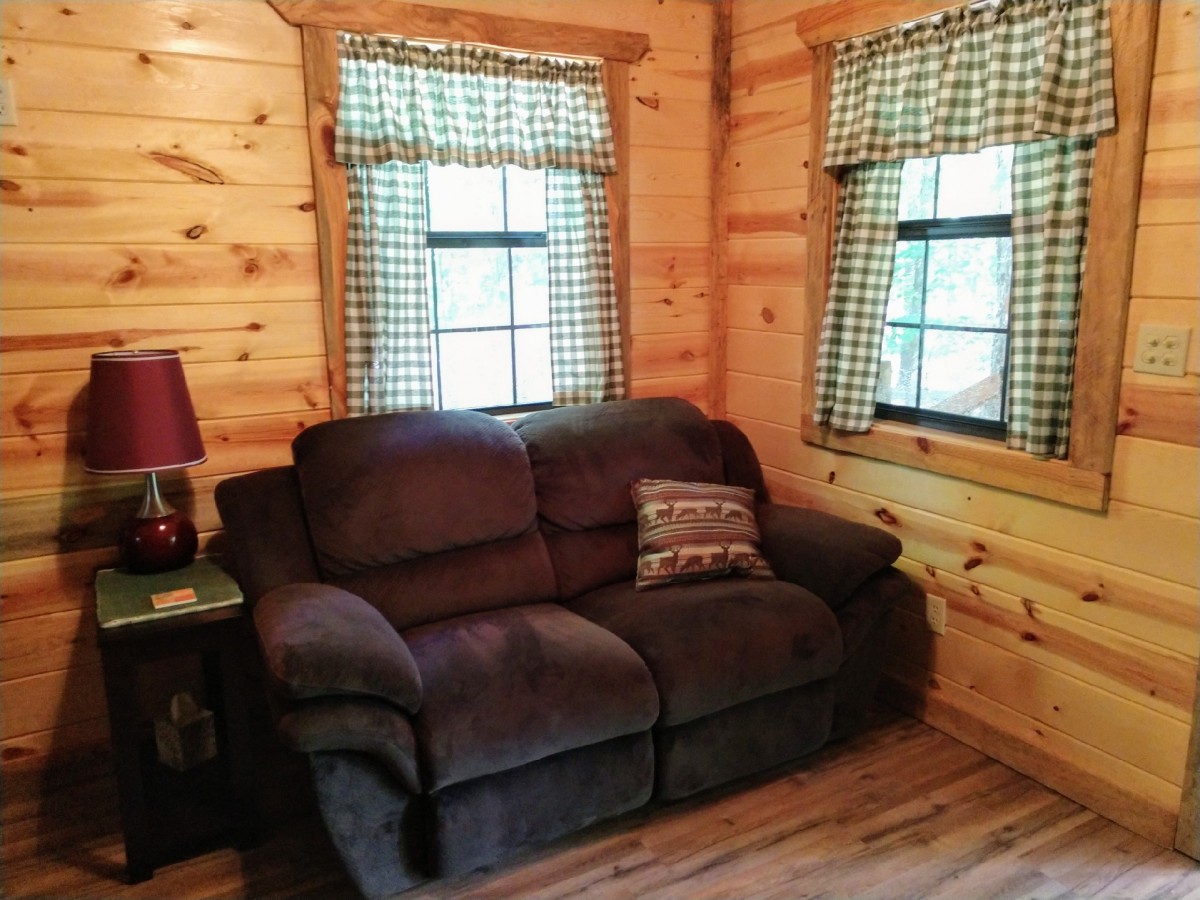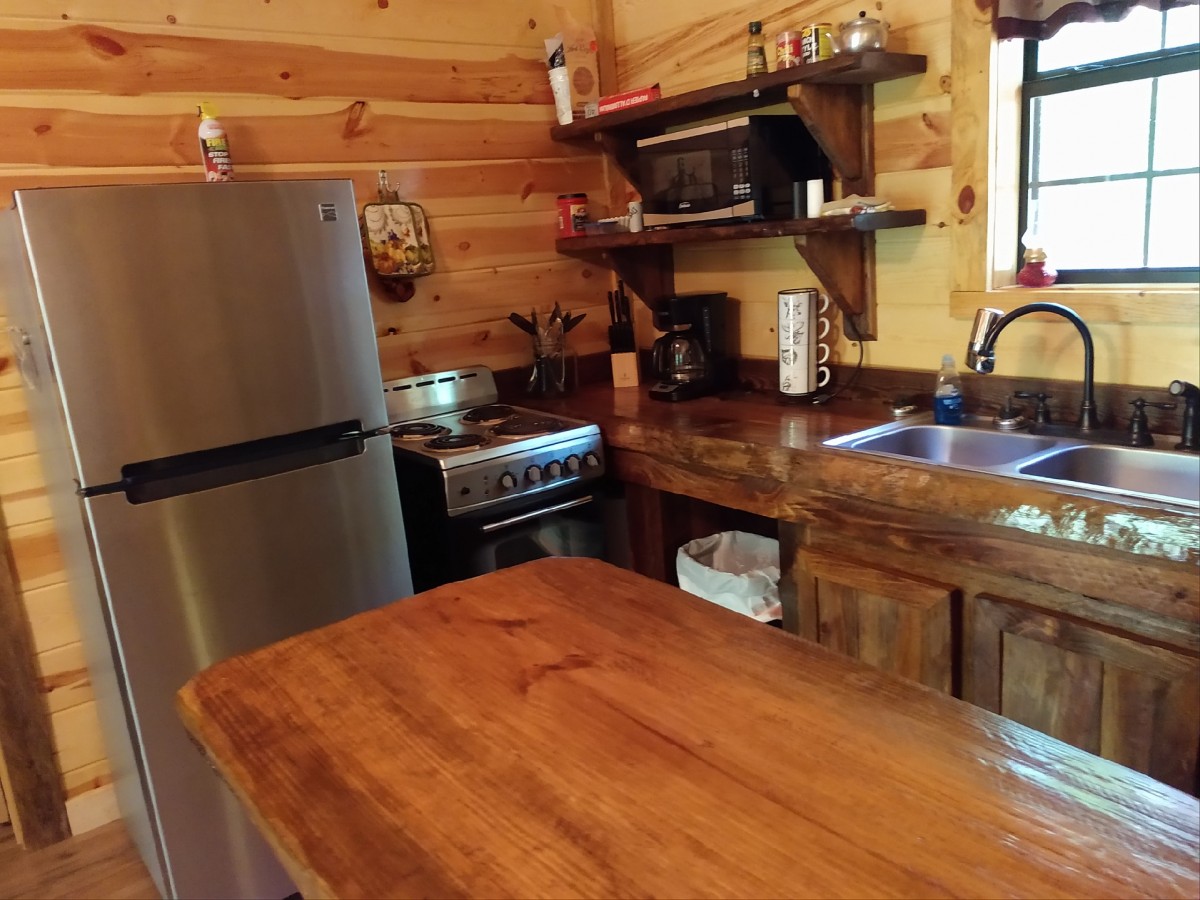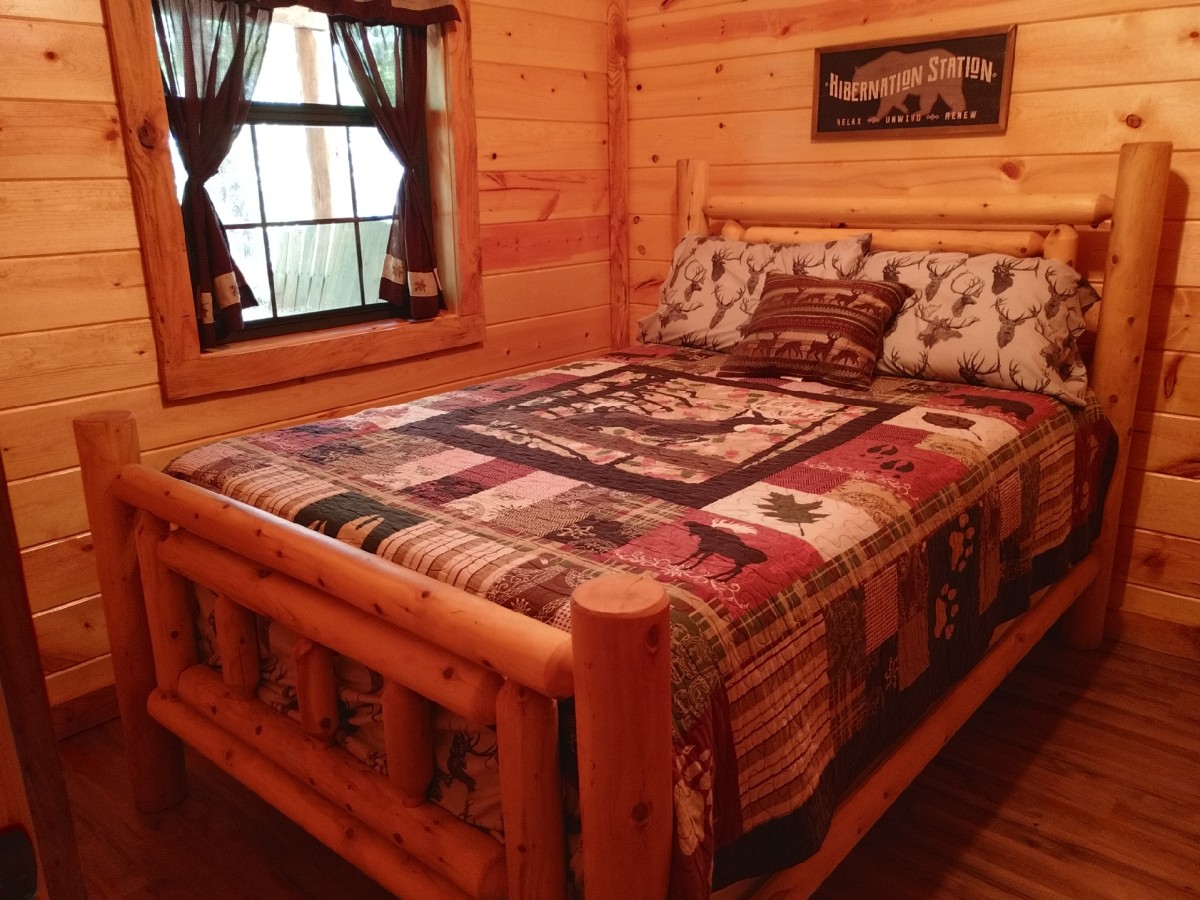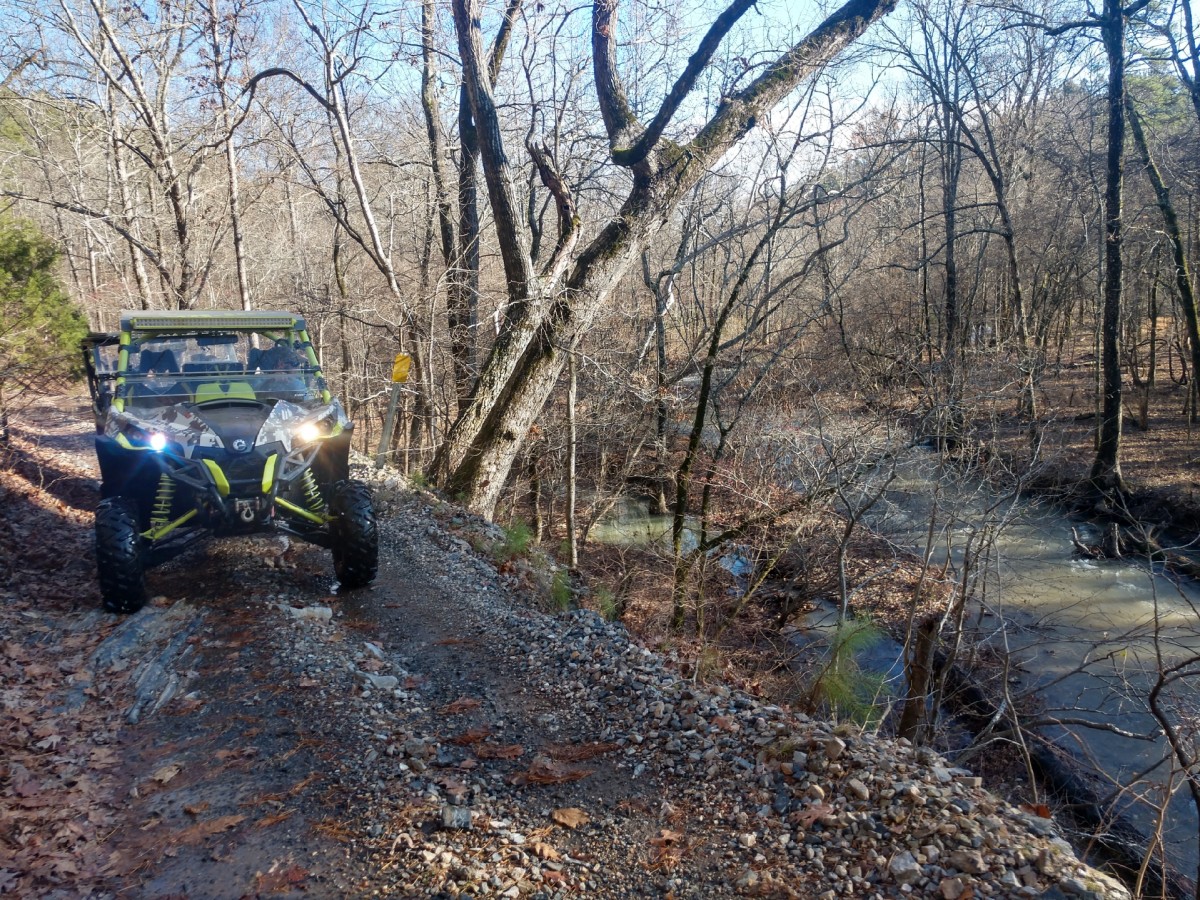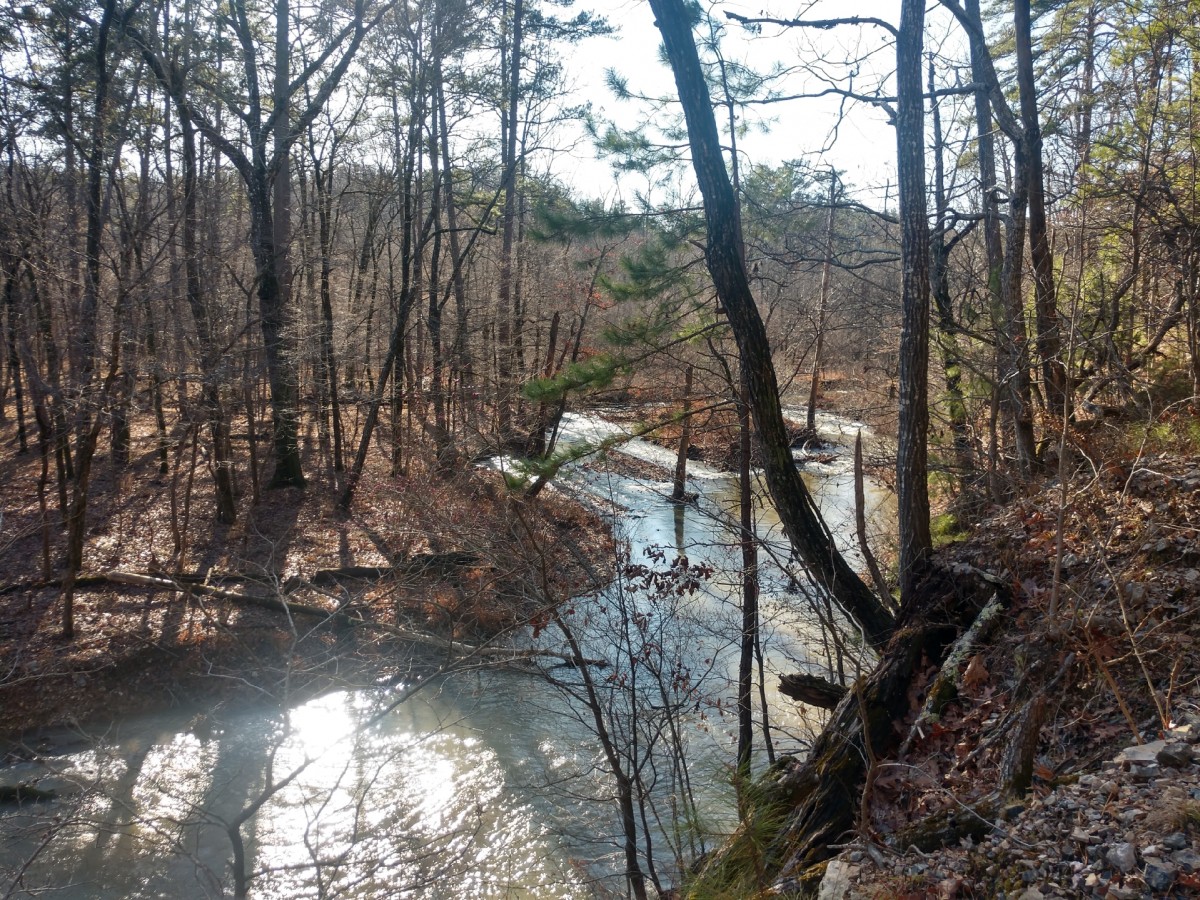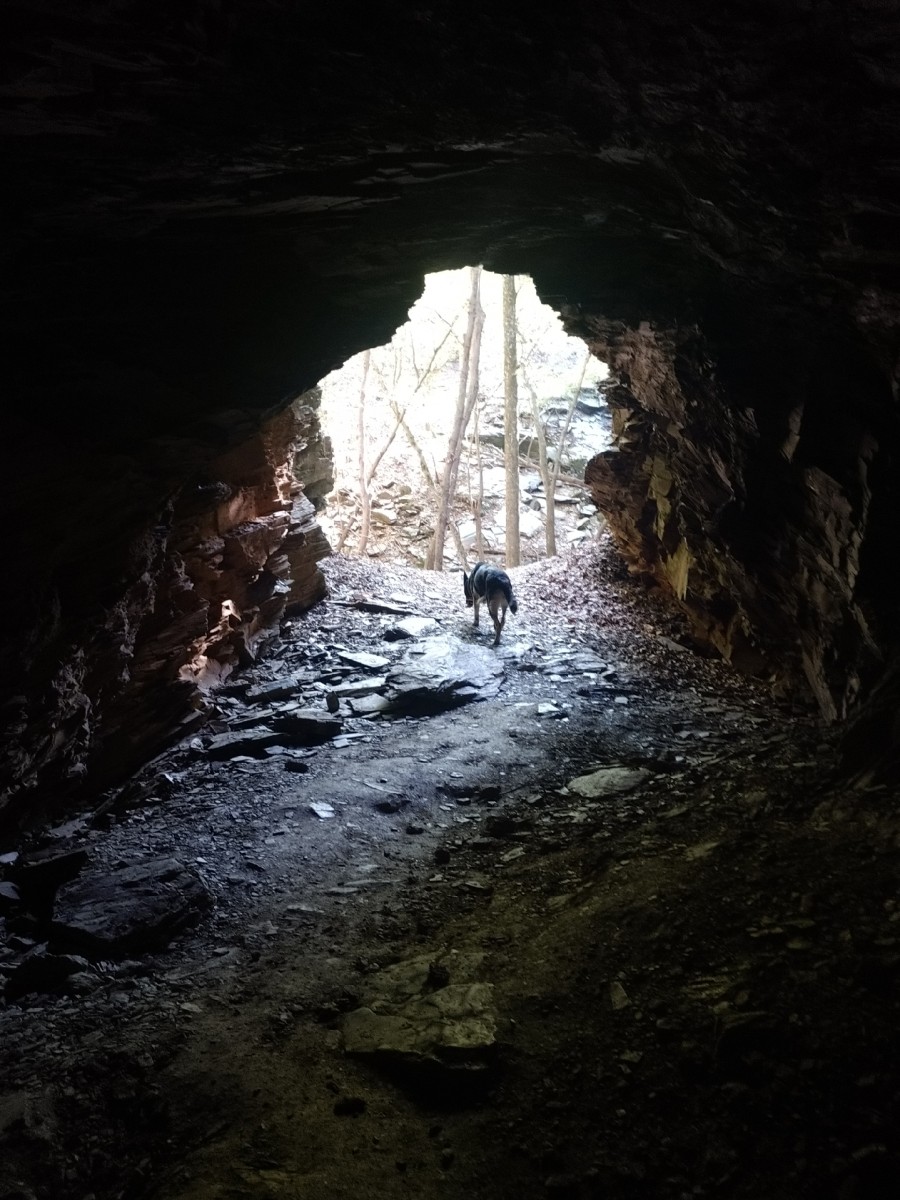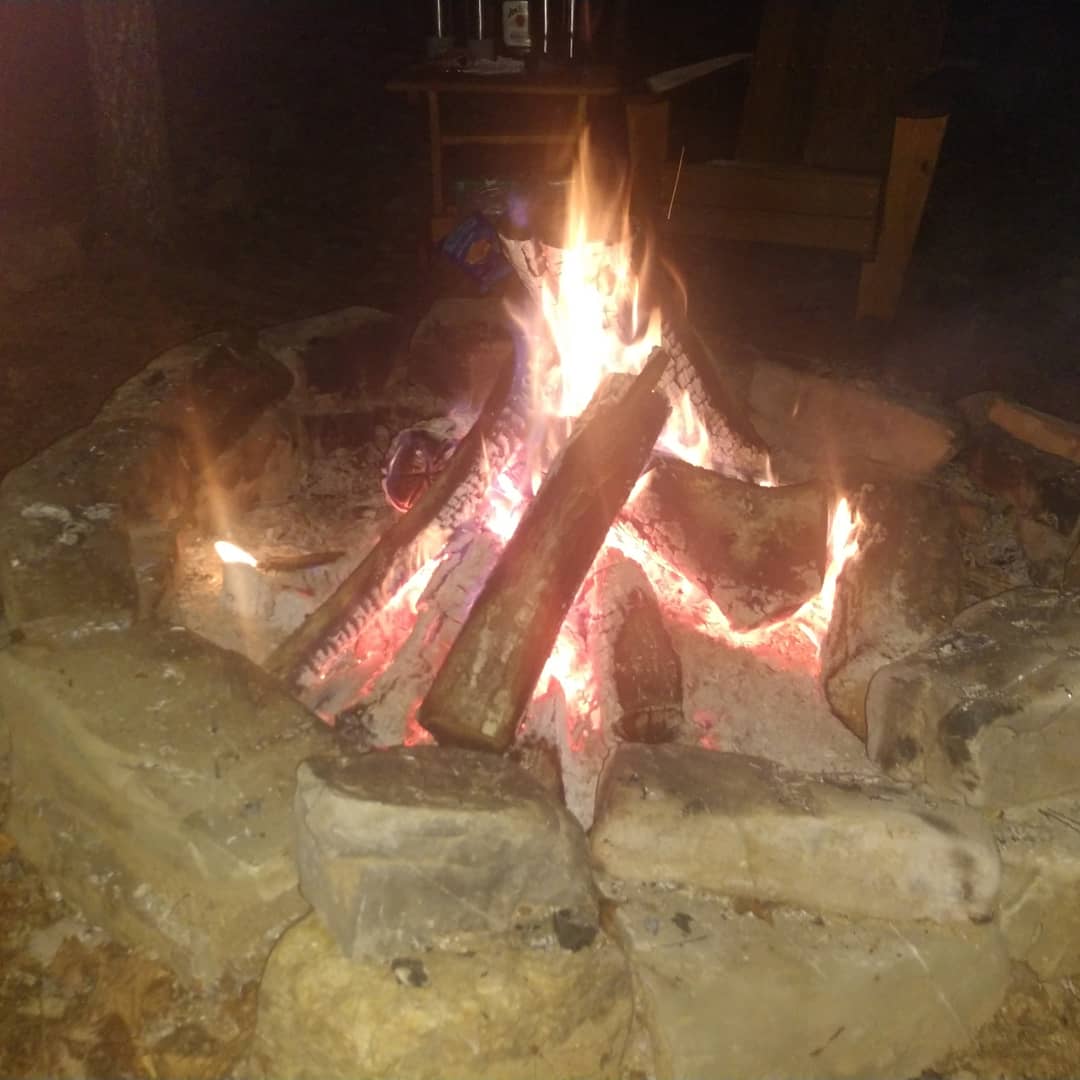 IMG_20191110_120622852_HDR_1920x1080
IMG_20190527_153057344_HDR_1920x1080
IMG_20190527_153627992_1920x1080
IMG_20190527_153212328_1920x1080
IMG_20190527_153544663_1920x1080
IMG_20190527_153534179_1920x1080
IMG_20190527_153517343_1920x1080
IMG_20191130_144404548_HDR_1920x1080
IMG_20191130_144413156_HDR_1920x1080
IMG_20191019_143132499_1920x1080
IMG_20191019_143318075_1920x1080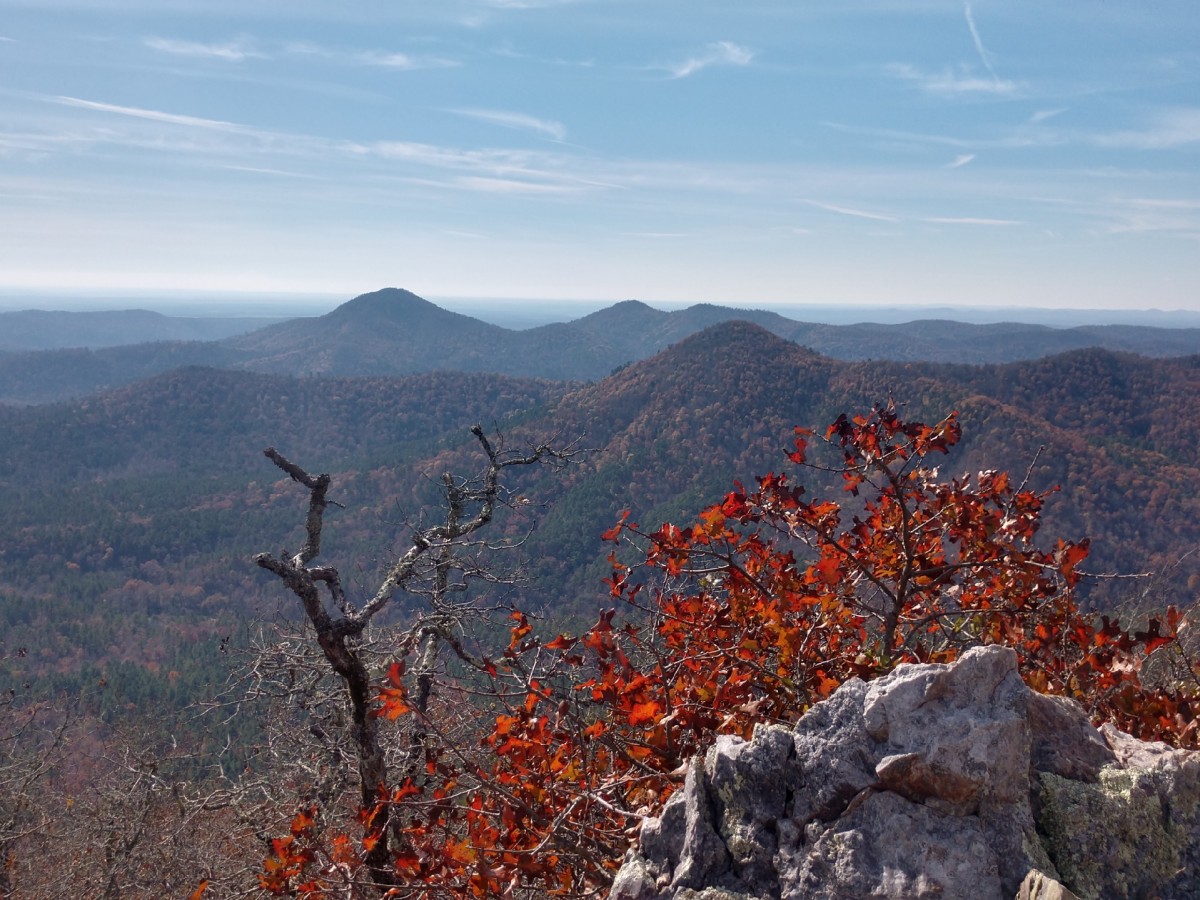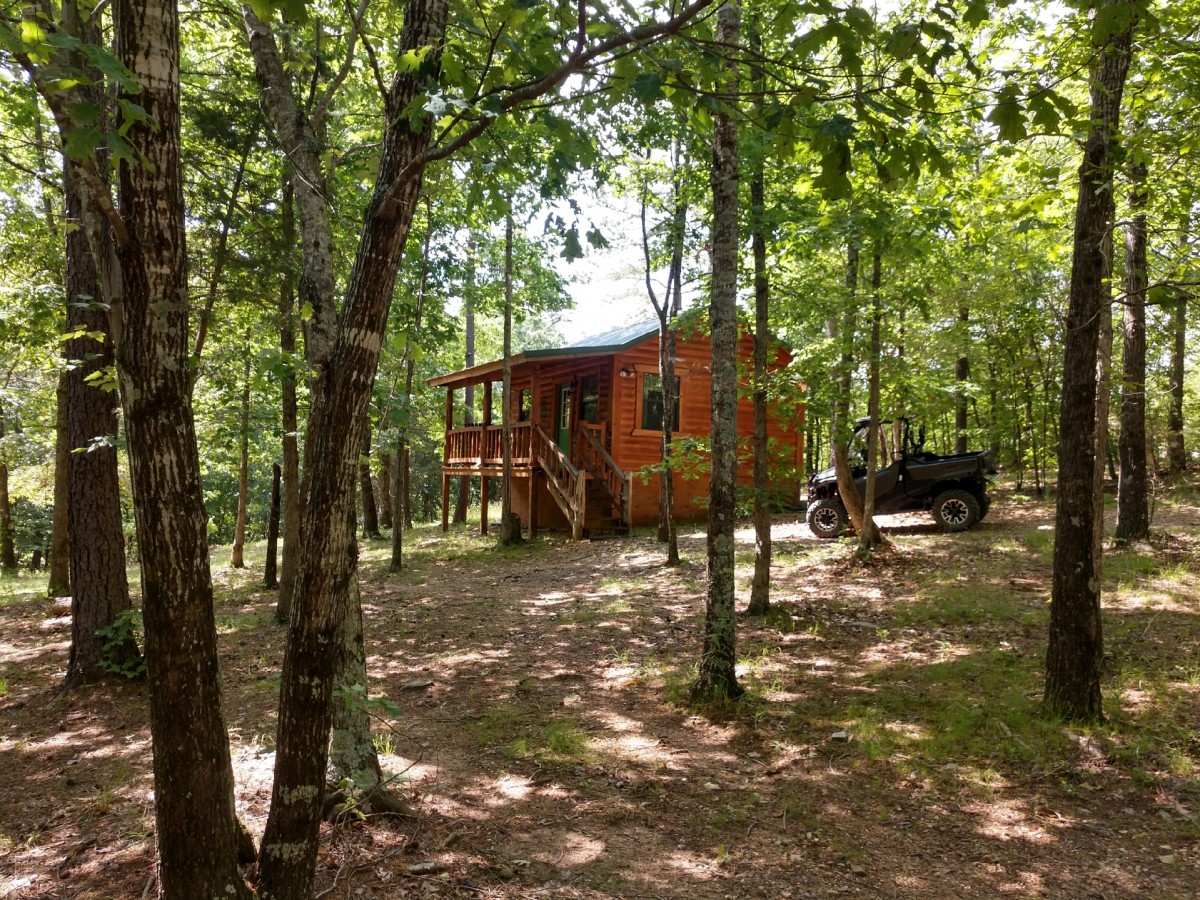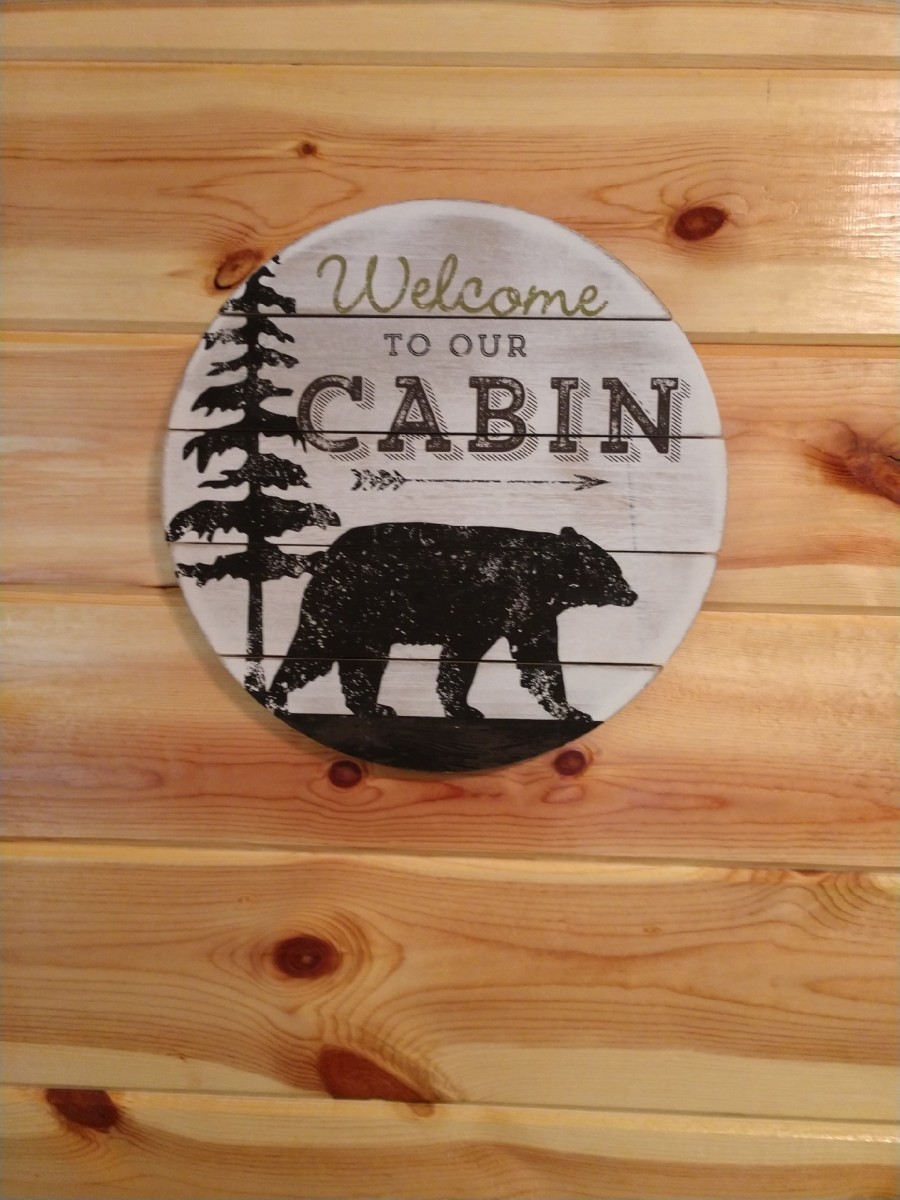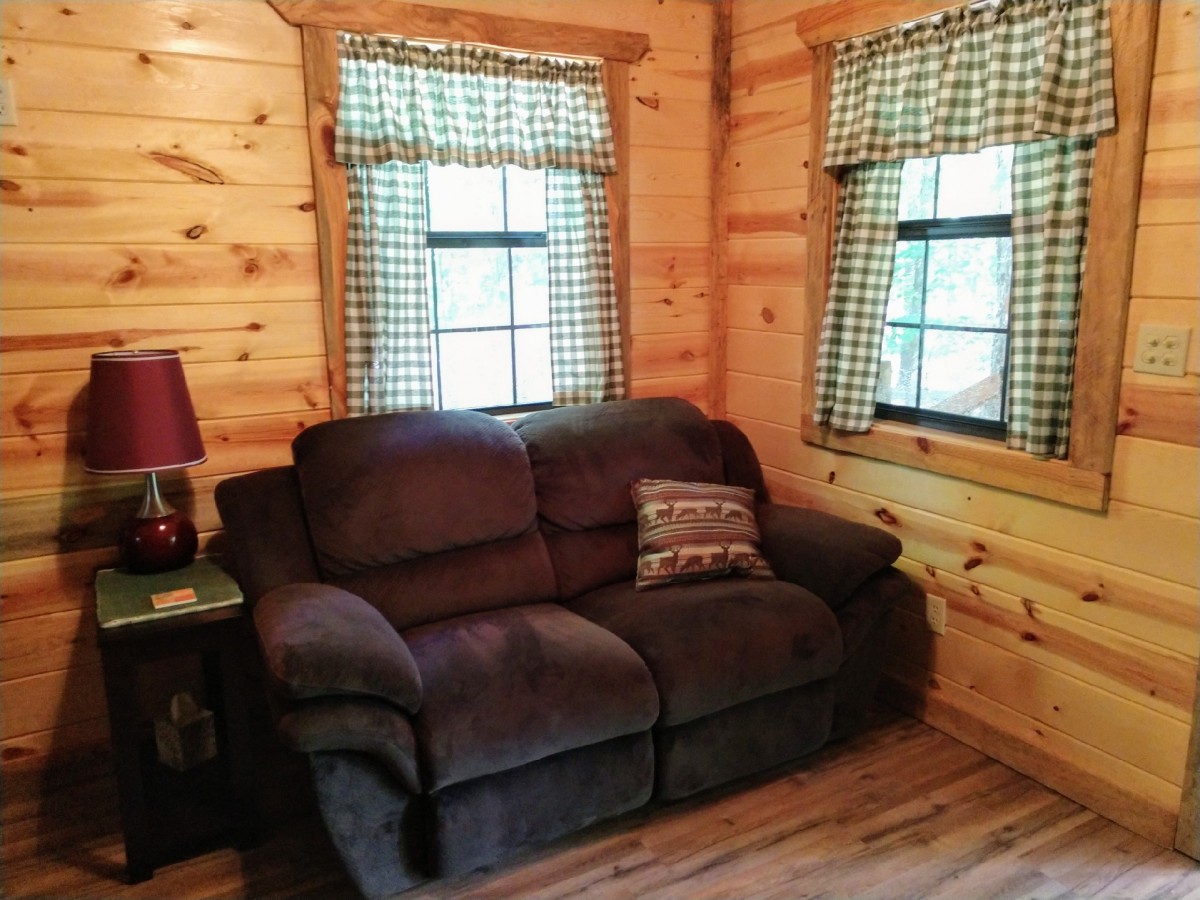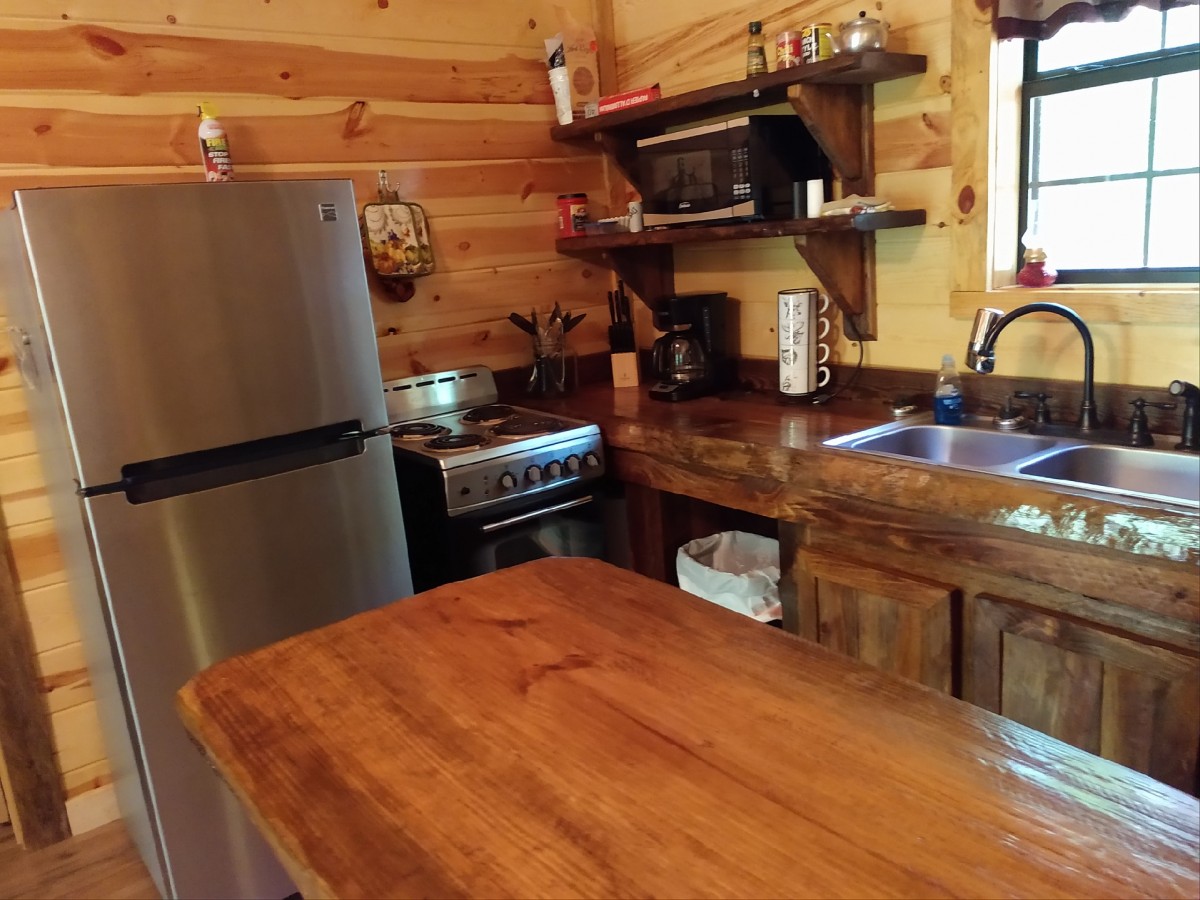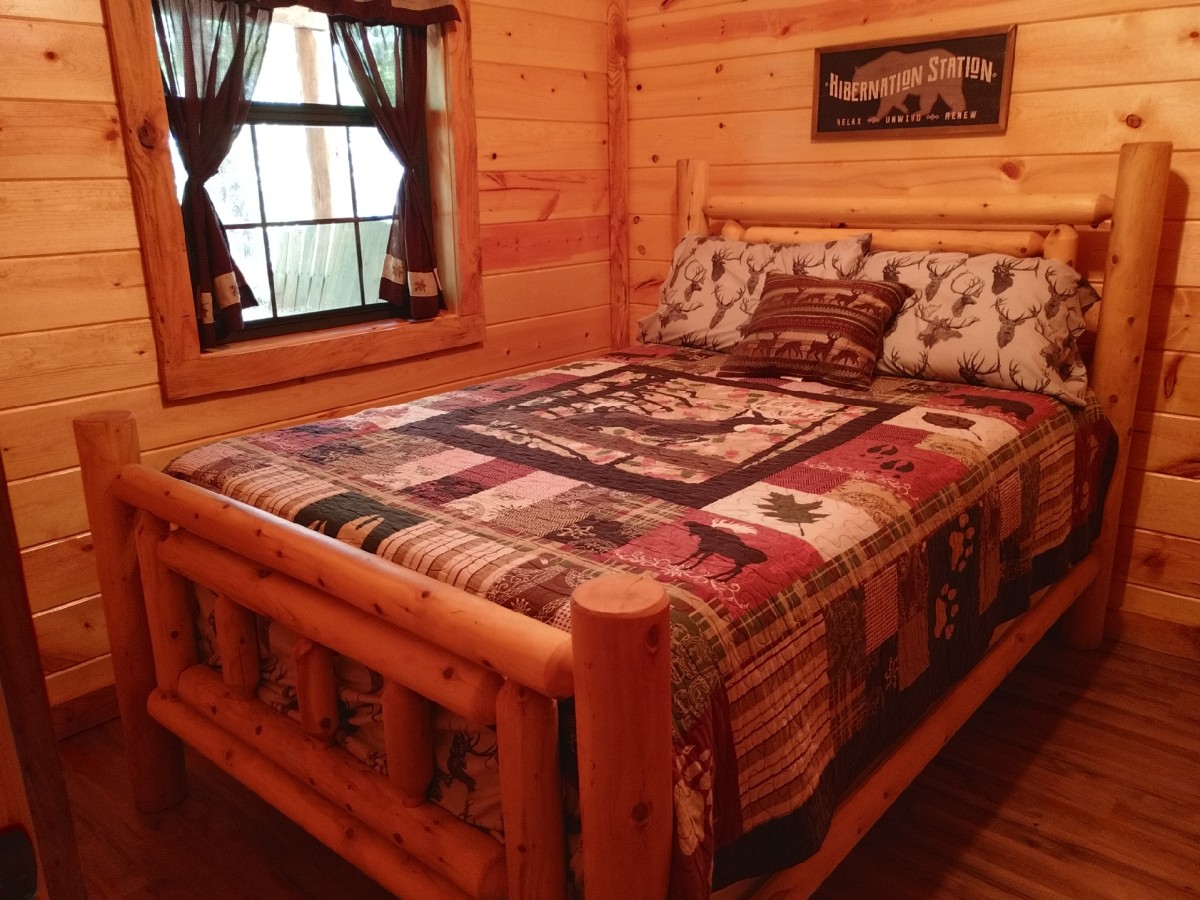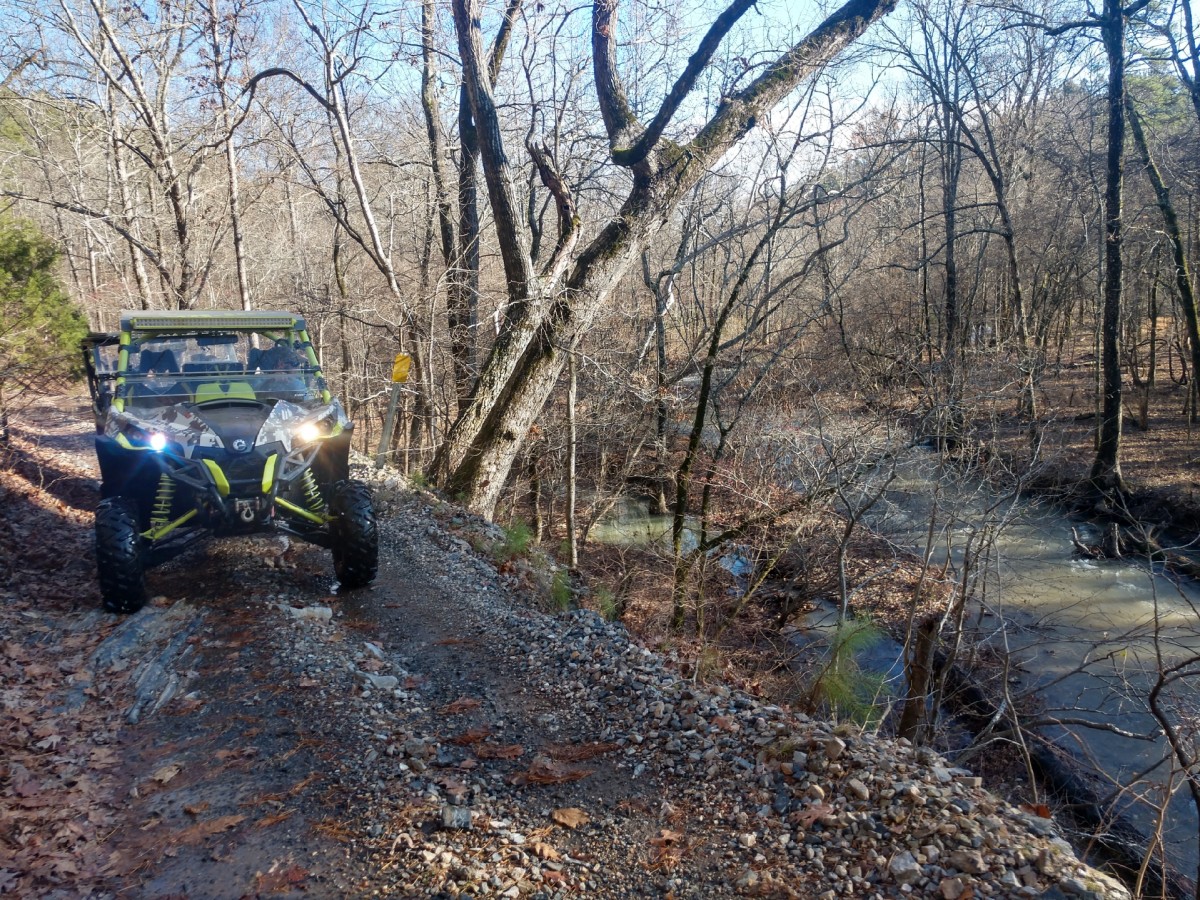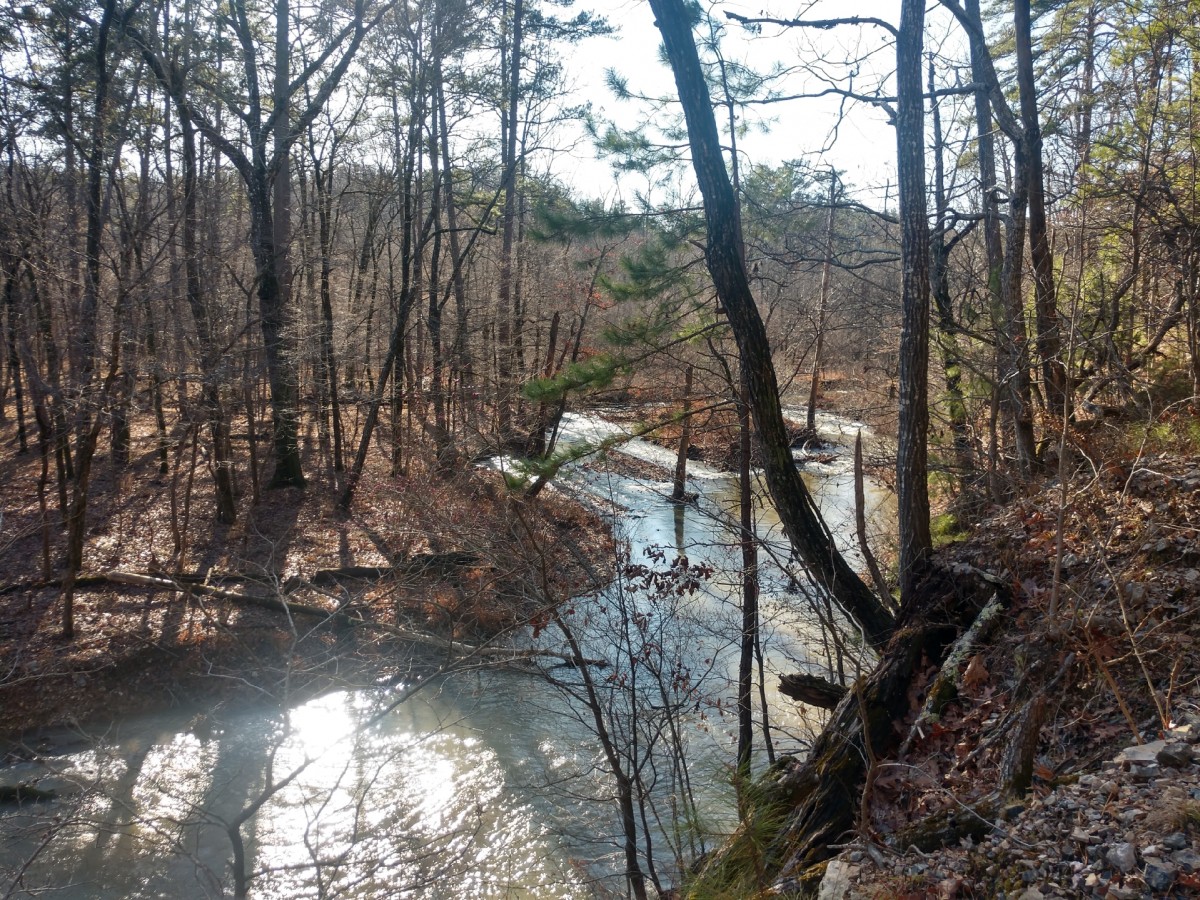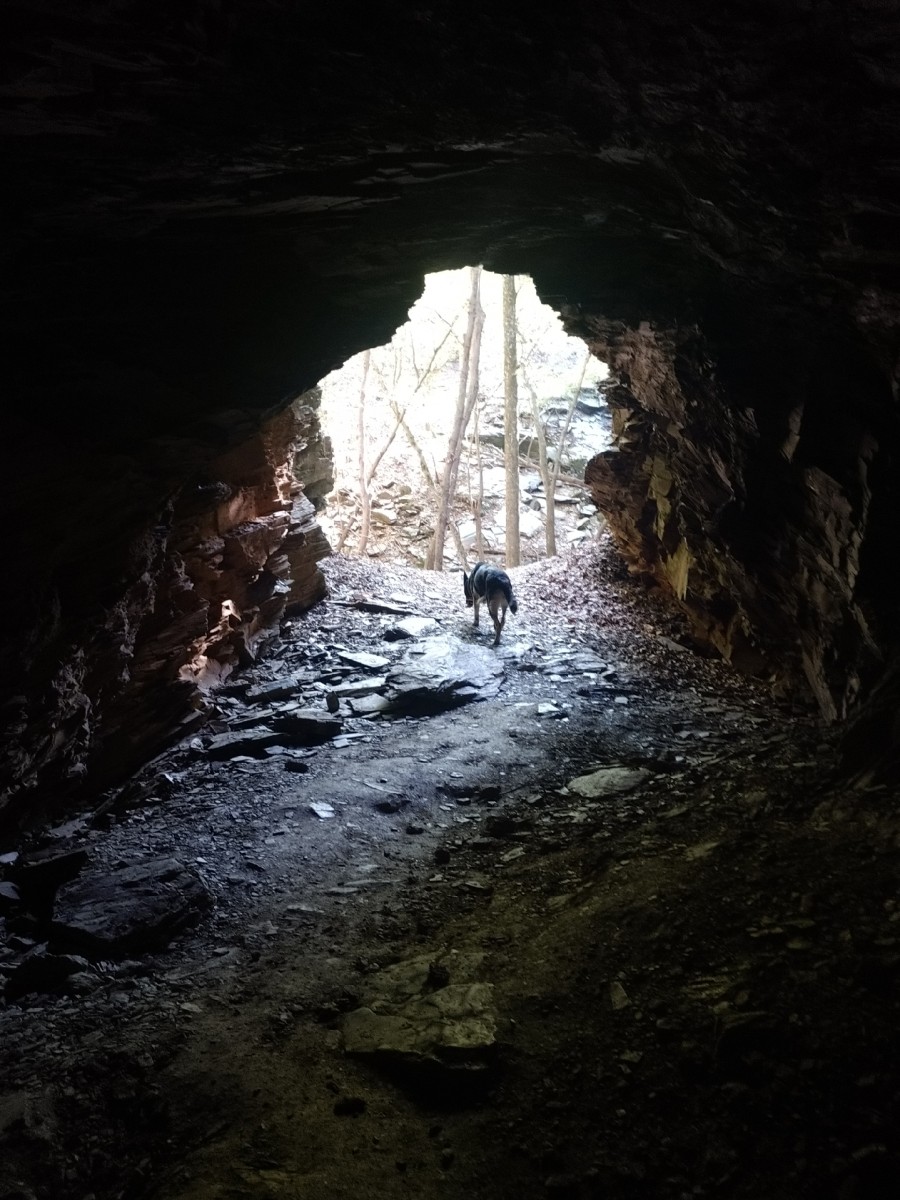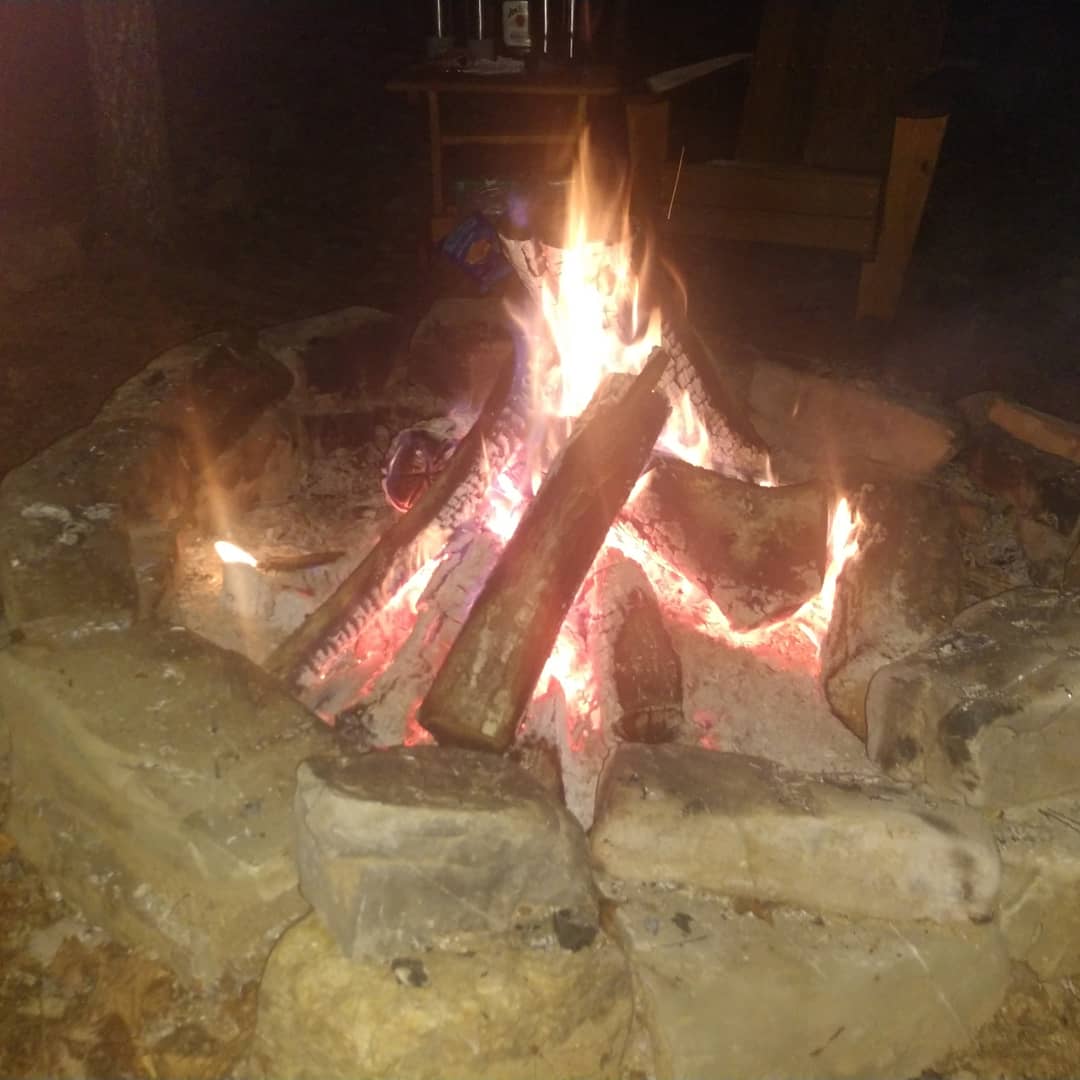 Cabin policies:
Check in 3 p.m. check out 10:30a.m. Early arrivals on check in date upon request when available.
You must be 21 or older to rent a cabin.
No pets
Smoking is permitted outside cabin only non smoking inside
Sales Tax:
Sales tax will be added to the nightly rates
Deposits:
A 50% deposit is due at time of booking.


Final payment due day before arrival. At this time, gate and door codes will be sent.
Cancellation:
21 days notice is required on all reservation cancellations.


Failure to make cancellation within required notice will result in charge of 50 percent of the reservation deposit plus tax.
Damages:
You are responsible for damages caused by your party and your credit card will be billed accordingly
Book Your Reservation Now!